Looking for a last minute gift for Mom? Need something to read over the weekend? Get Blazing the Sun by Cameron Lambright for free on Kindle starting today!
This is a perfect chance to either read Blazing the Sun for the first time, or to download a copy for a quick re-read to refresh your memory. We will be releasing the sequel this year – it's going to be epic.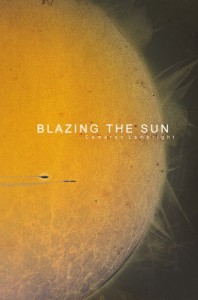 Well, what are you waiting for? Click here now to get your copy today.